We partner with the best in the business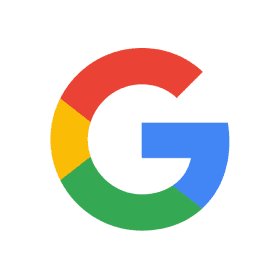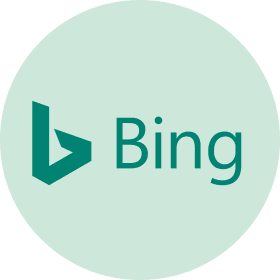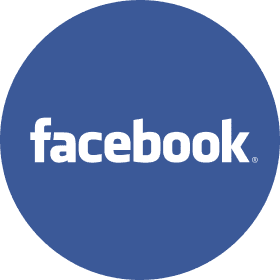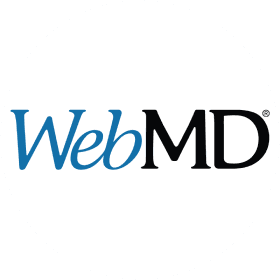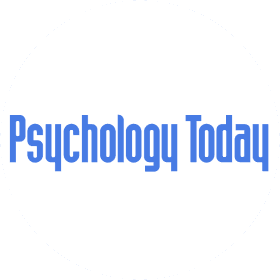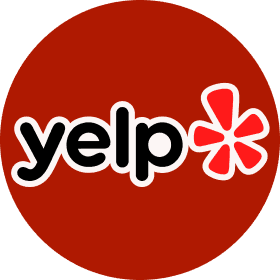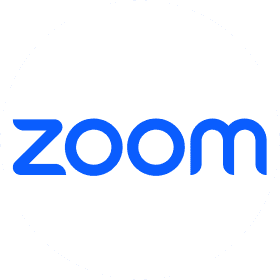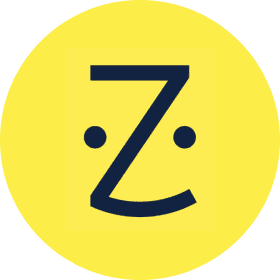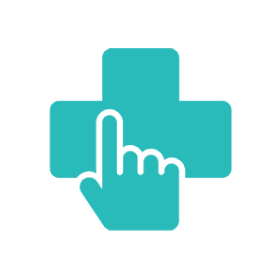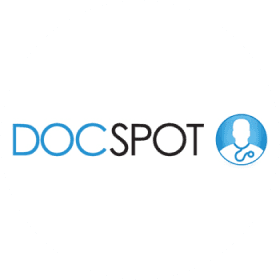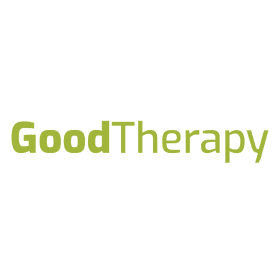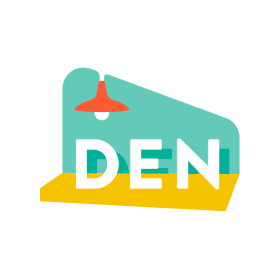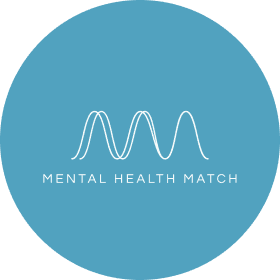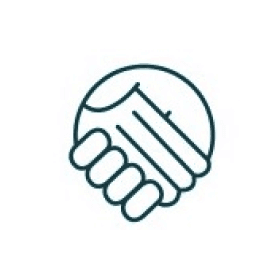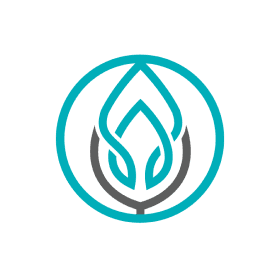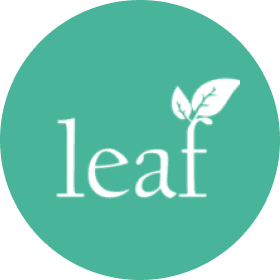 How it works
On average, practitioners using Kiwi yield 25-35 new patients (per provider) in the first 30 days. See how we achieve that!
Step 1
Discover your practice
Kiwi partners with 50+ online Channels & Directories. With one click, we can extend your online presence so you are in all the places your patients are searching.
One-click to go live
Free website with hyper local SEO
Continuously optimized rankings
Step 2
Book on your calendar
For every patient inquiry, Kiwi's optional care coordination assistants will respond within 5 minutes to complete any screening and onboarding process, maximizing your conversions.
Responses under 5min = 90% booking rate
Intake following your rules
Integrate with your EHR
We achieved amazing results for telemedicine, psychiatric, and therapy practices.
91%
12-month
client retention
350%+
Client's average
return on investment
Affordable and flexible Pricing
60 days limited-time offer, and no contract required
Growth
Get more discovery
Channel & directory onboarding
Channel & directory ranking optimization
Website (optimized for local SEO)
24/7 care coordinator screening & scheduling
Intake process & EHR Integration of your choice
Transform your telehealth practice
Hear from our clients
Hear from satisfied therapists who've experienced the Kiwi Health solutions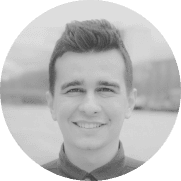 Dr. Mark Williams
Licensed Clinical Psychologist
"Kiwi Health's AI-driven marketing and optimized platform listings have revolutionized my online presence. My profiles on psychology today, google my business, and other platforms now consistently rank higher and attract more clients. i couldn't be happier with the results."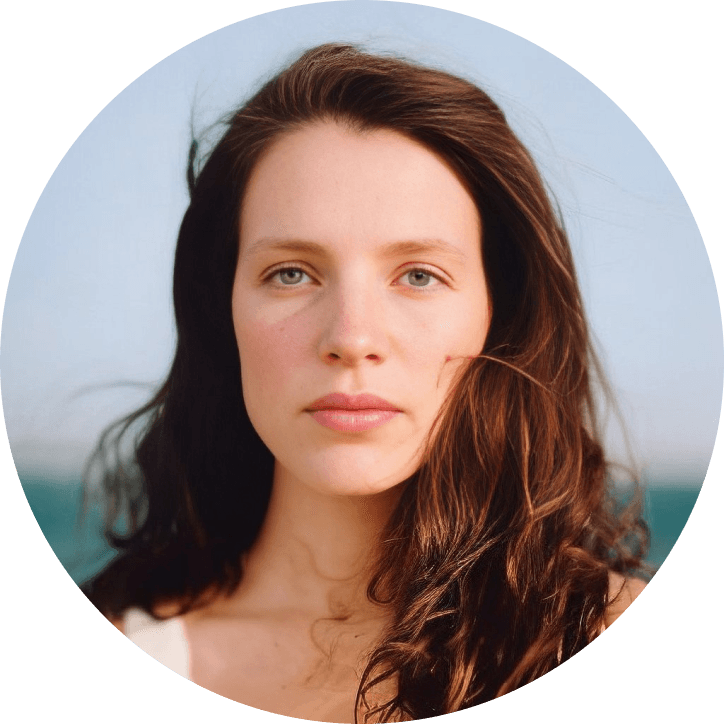 Dr. Jane Thompson
Licensed Clinical Psychologist
"Since incorporating Kiwi Health's AI solutions into my telehealth practice, I've seen a significant increase in new patients and a remarkable improvement in patient satisfaction. Their platform has made managing my practice easier and more efficient than ever before."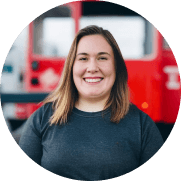 Dr. Emily Johnson
Licensed Professional Counselor
"The automated admin support offered by Kiwi Health has been a game-changer for my telehealth practice. The AI-powered appointment scheduler and billing system have saved me countless hours, allowing me to focus on what matters most—my patients."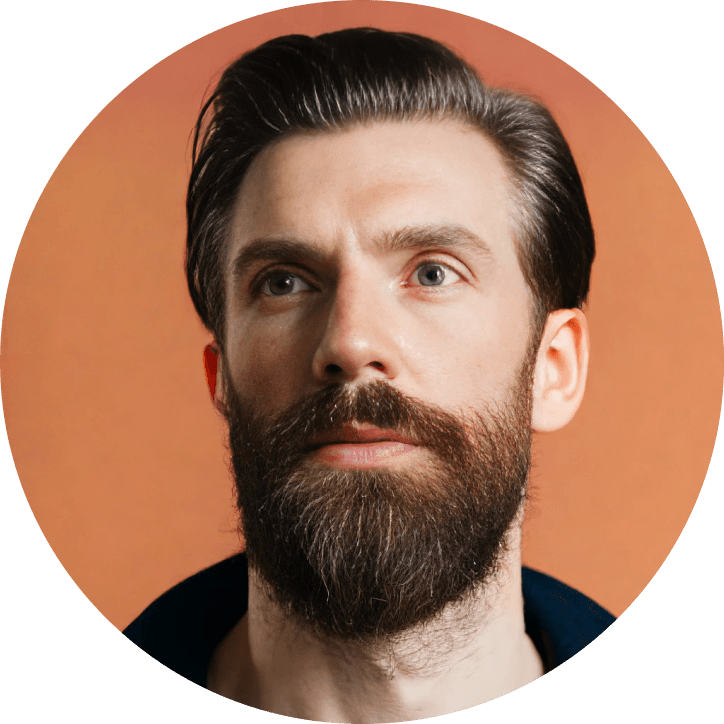 Dr. David Sanchez
Licensed Clinical Social Worker
"I never knew how much AI could impact my telehealth practice until I started using Kiwi Health. Their AI-enhanced platform has streamlined my workflow and enabled me to deliver a more personalized experience for my patients. I highly recommend Kiwi Health to any therapist looking to grow their practice."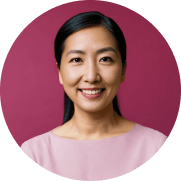 Stephanie Lee
Licensed Mental Health Counselor
"Kiwi Health has made a world of difference for my telehealth practice. The AI-driven marketing and admin support have helped me grow my client base while making my day-to-day operations more manageable. I can't imagine going back to the way things were before Kiwi Health."
Previous
Next
Let's chat!
Schedule your 30 minute discovery call with a Kiwi practice marketing specialist. Together we'll explore your unique business and how we can help it grow.